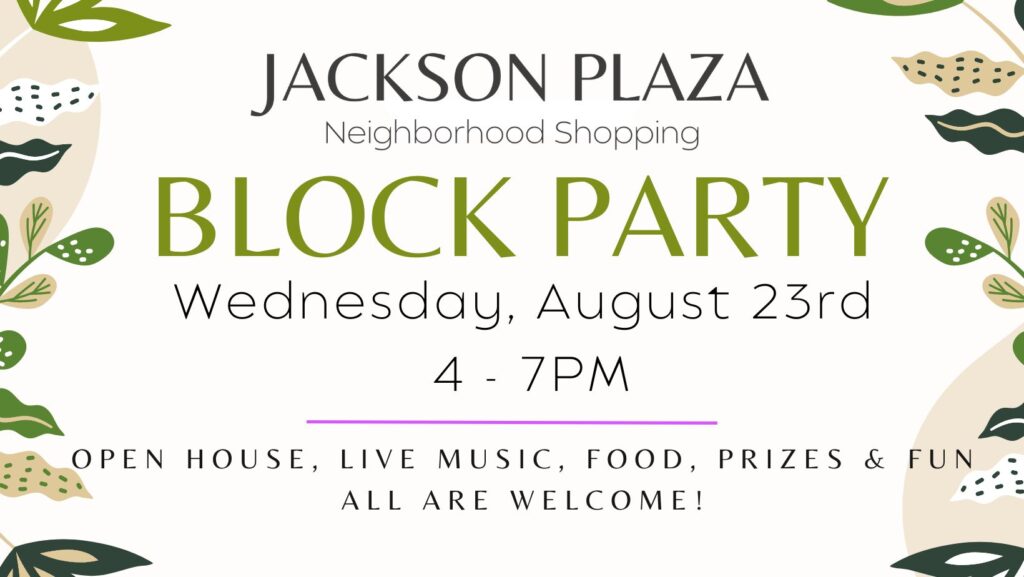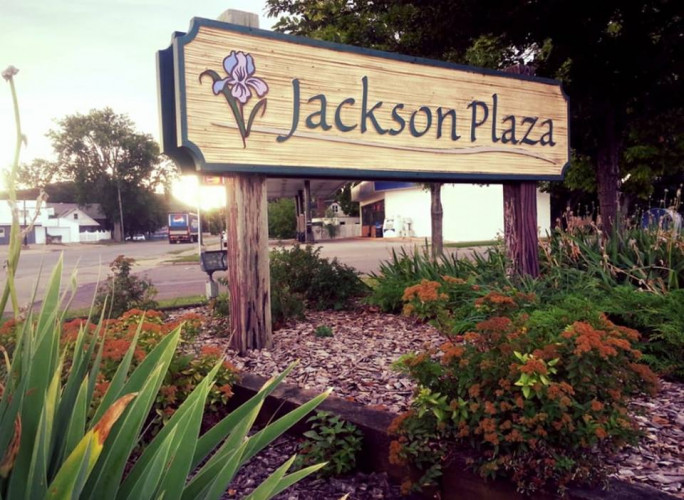 Jackson Plaza
Nestled in the heart of La Crosse's South Side, at the corner of Jackson Street (Hwy 33) and 19th Street. Jackson Plaza is a neighborhood shopping center, with a mix of businesses that cater to the entire Coulee Region. During the past few years, Jackson Plaza (formerly known as Center Q) has undergone a renaissance with its eclectic new shops and businesses. Check us out!
For Leasing Information call Katherine Soper at 952-334-4456.
Our Tenants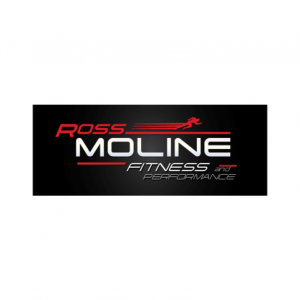 Ross Moline Excellerated Performance has been known for training standout athletes across the tristate, along with offering first rate fitness and weight loss programs.
Phone: (608) 790-3034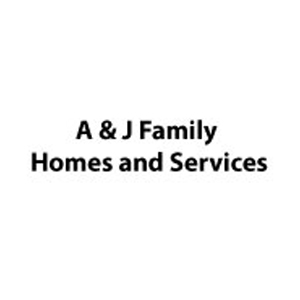 A & J Family Homes and Services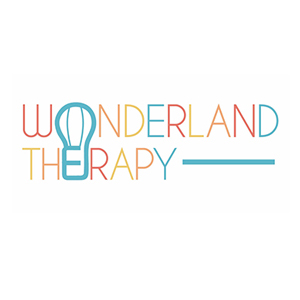 Wonderland Therapies & Play Center works with you and your child, using their interests, to make each session meet their unique needs. We are able to provide services in a variety of environments, including in your home and in community settings.
Phone: (608) 571-5417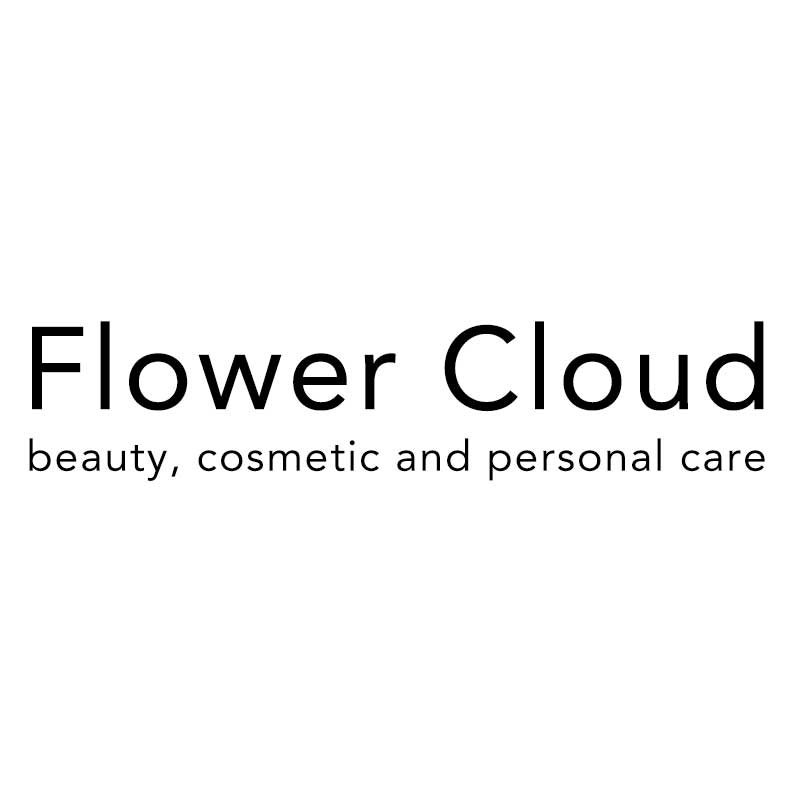 Flower Cloud LLC is your expert in eyelash extensions. Located above Bean Juice.
Email:
info@flowercloudllc.com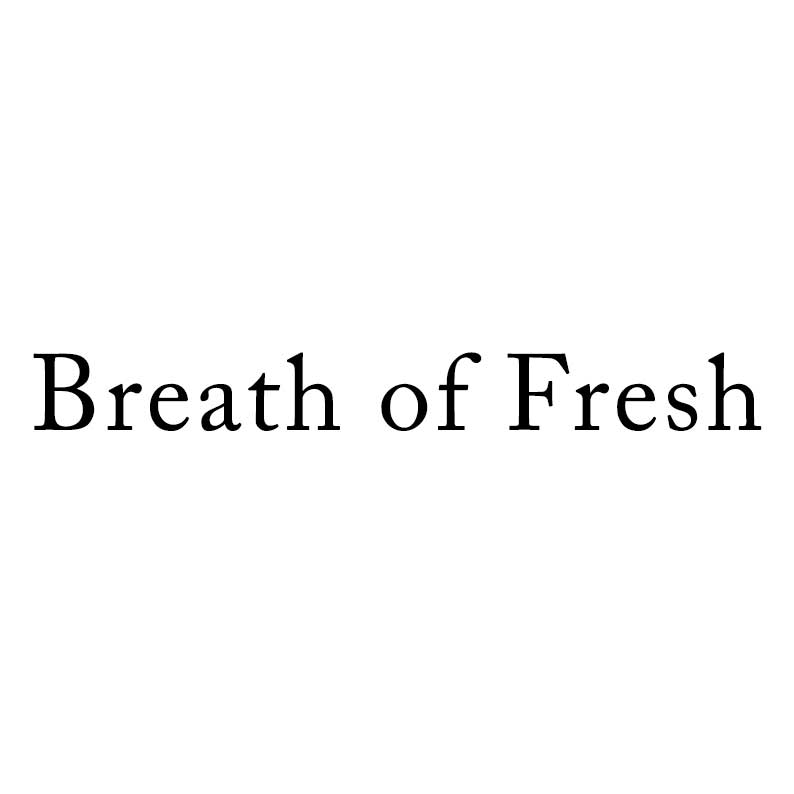 Breath of Fresh LLC located above Bean Juice. Information coming soon.